About Raymond Joseph Oenbrink, DO
We are a team devoted to you, your health, happiness & future.
Raymond J. Oenbrink DO
A graduate of Southeastern College of Osteopathic Medicine (SECOM) which later become Nova-Southeastern University of Health Sciences, he graduated at the top of his class. As an Osteopathic Physician, he did a rotating Osteopathic Internship at Humana Hospital South Broward followed by an allopathic (MD) residency at Shands-Jacksonville. After completion of the training in Jacksonville he became Board-Certified by the American Board of Family Physicians and now has his Board Certification with the American Osteopathic Board of Family Physicians.
His first job after completion of his training was with Norwegian Cruise Lines where he was the Medical Officer aboard several of their ships.  He followed this with serving as a flight physician aboard the jet ambulances that evacuated his ship-board patients in need of advanced care back to Miami Florida. After working in his home town emergency rooms, he joined an elderly physician and assumed that Family Practice for 25 years. When he left Florida to move to North Carolina, he and his wife spent two years traveling around the US working in different areas while writing a book on his Adventures of a Traveling Physician.
Dr. Oenbrink enjoys Sailing, Diving, Skiing and Boating when in Florida. Here in North Carolina he enjoys being outdoors, hiking, the changes of seasons, the beautiful mountain views, country drives, traveling, meeting new people and looking for new adventures.  
For the remainder of his medical career in Florida he learned as much as he could about new forms of therapy, transitioning from straight "Family Practice" into more of an "Integrative Physician" combining traditional & CAM medicine. After beginning to do chelation therapy in his practice he became a principal investigator in the largest CAM trial ever funded by the National Institute of Health (NIH), the Trial to Assess Chelation Therapy (TACT).
Enjoying the successes he had with integrative medicine, he learned more about treating those suffering from the disease of addiction, discovering a talent for helping those patients as well. Chronic pain has been another area of his interest. Throughout his career, he's sought to expand his repertoire of medical therapies to help those who had given up hope.
In 2009 he moved to North Carolina. He then learned of Chronic Inflammatory Response Syndrome (CIRS) due to a patient who was struggling with health issues from mold exposure. He also became Certified by the American Board of Addiction Medicine (ABAM).
Dr. Oenbrink & the Appalachian Wellness team are devoted to you, your health, happiness & future. We as a team, are here to serve you, to improve your life. We're aware of the suffering caused by Addiction, CIRS & chronic pain. We also know the joy that comes from relief.  We want you to experience that gift as well.  We are here to serve you; experienced, ready to anticipate and exceed caring for your needs.
Dr. Oenbrink is honored & thrilled to have become recognized by Dr. Shoemaker for his completion of the Chronic Inflammation Response Syndrome. Dr. Oenbrink has been treating patients now for over three decades.
Most Appalachian Wellness Center patients have been to numerous other practitioners.  They come to here because they've not been able to get relief.  Many have been told that "it's all in your head".   Well, sort of.  SOME of what has gone on is in the brain, but it's biologic, not psychiatric.  We can demonstrate that with a NeuroQuant MRI Brain Triage Atrophy Study on folks who have taken the
VCS Test
and gotten an
abnormal
result (the test costs about $10, takes ~10 minutes and can be done on your home computer).  We're here to help these poor folks who have suffered for years without relief. Being chronically ill sucks!  Being told that there's nothing wrong with you adds insult to injury!  It's also frightening; you know your health continues to decline and nobody wants to take the time to figure out why.  It's really a lot of fun to take these folks, turn their health around and celebrate their recovery. It's a gas!
Join me for the celebration of your return to health!
Philosophy
We are a team devoted to you, your health, happiness & future. We, as a team, are here to serve you, to improve your life. The staff of Appalachian Wellness has experienced many, if not all your problems ourselves. We have known your suffering and are recovering from these issues. We know pain and we know the joy that comes from relief. We want you to experience that gift as well! We are your servant; highly educated, experienced, ready to anticipate and exceed covering your needs.
We are your servant; highly educated, experienced, ready to anticipate and exceed covering your needs. "We understand and know what needs to be done for your best interest and recovery".
Mission Statement
Dr. Oenbrink grew up in Palm Beach County on the southeast Florida coast. Sports-fishing is a popular activity down there. Numerous "charter boats" are available for hire to take anglers (fisherman/woman) out to catch "the big one". The angler who charters the boat spends most of his or her time in the "cockpit"-the back of the boat where the fighting chair is to be ready to hook & fight the big trophy fish. The fighting chair faces the back of the boat enabling the angler to keep an eye out on the baits that are trolled behind the boat and be ready if a "strike" happens – a big fish getting hooked. It's not the most comfortable seat on the boat. Sun beats down, the front of the boat blocks any breeze or view of what's ahead of the boat. The angler trusts the captain atop the flying bridge to guide the boat to the fish. The captain is the servant; he provides expert service to his customer. Appalachian Wellness is like that. We want to get your health back to the point that you no longer need our service. How many businesses have a goal like that? YOU are our priority!
Hours of operation
Monday : 9 am – 5 pm 
Tuesday : 9 am – 5 pm
Wednesday : 9 am – 5 pm
Thursday : 9 am – 5 pm
Friday :
closed
Saturday : 
closed
Sunday : 
closed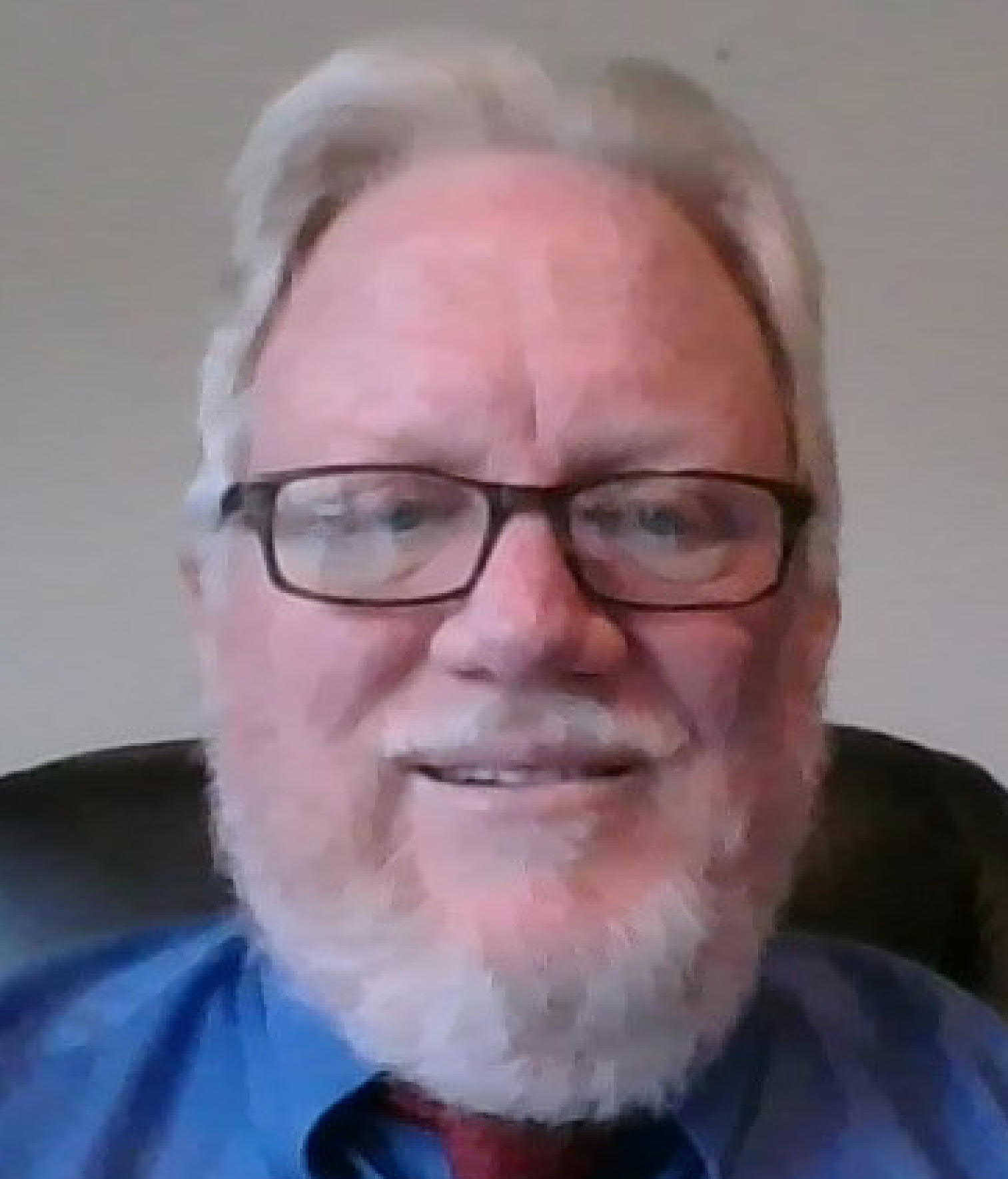 Dr. Raymond Joseph Oenbrink
200 District Dr. #001
Asheville, NC 28803
Phone: (828) 785-1850
Fax: (828) 785-1802
Email: rjodo@AppWell.net
Website: www.AppWell.net