https://www.wnyc.org/story/mark-strickland-death-sex-money/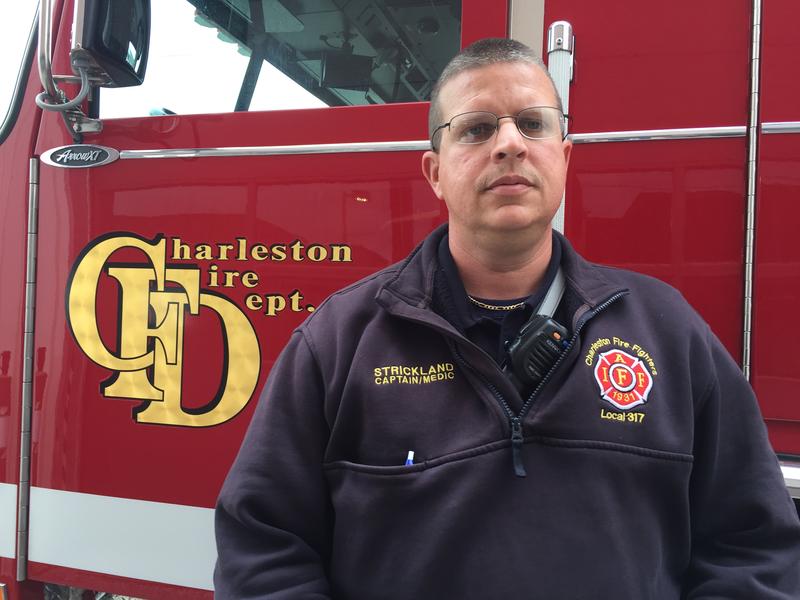 Mark Strickland knew he wanted to be a first responder when he was five years old. "It was a way to help people," he told me. "You're giving everything you've got to help people in distress, no matter what it may be."
When he first started working as an EMT in my hometown of Charleston, West Virginia back in the 1990s, Mark says that his job rarely involved reviving people after drug overdoses. But in recent years, as heroin and other opioids have ravaged the Charleston community, he says that's changed. Overdose calls are a near-daily occurrence for Mark and his colleagues—in fact, he got was called away to one while we talked.
While the national opioid overdose death rate has been steadily climbing over the last several years, nowhere is the situation more dire than in West Virginia. In 2015, the state had the highest drug overdose death rate in the country, at 41.5 per 100,000 deaths. Mark and his colleagues see the people behind those statistics. And when they see the same patients overdosing time after time, it can feel like fighting an uphill battle. He says that he's still figuring out a vocabulary for work-related stress that feels appropriate. "By and large, most first responders will shun away from the P.T.S.D. phrase," he says. "That's what guys get from coming home from Afghanistan and Iraq because they've earned that. You're in a foreign country, taking hostile fire […] I'm still in America. I'm good, brother. I can go to the store get a six pack."
In the midst of finding ways to deal with his own stress, Mark is also raising three boys, and thinking about how he wants to prepare them to make good choices. He's honest with his kids about what he's seen drugs do to people—and he gives them an out if anyone tries to convince them to try any. "Tell 'em no, my Dad makes me pee in a cup," he told me. And Mark also said that he doesn't want his sons to follow in his footsteps as a first responder. "I guess the parent in me wants to shield my kids from bad things."
Comment;
I was a first-responder for years before becoming a physician.  First responders have stress-huge levels of stress!  It's a bitch when a young person dies under your direct care–no matter what the cause of that death.  It hurts!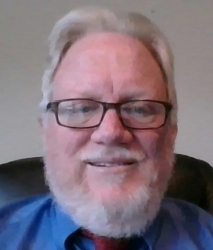 Latest posts by Dr. Raymond Oenbrink
(see all)