http://www.bdtonline.com/news/west-virginia-opioid-documentary-heroin-e-receives-oscar-nomination/article_2a2576d6-0240-11e8-a819-c34ab8886e79.html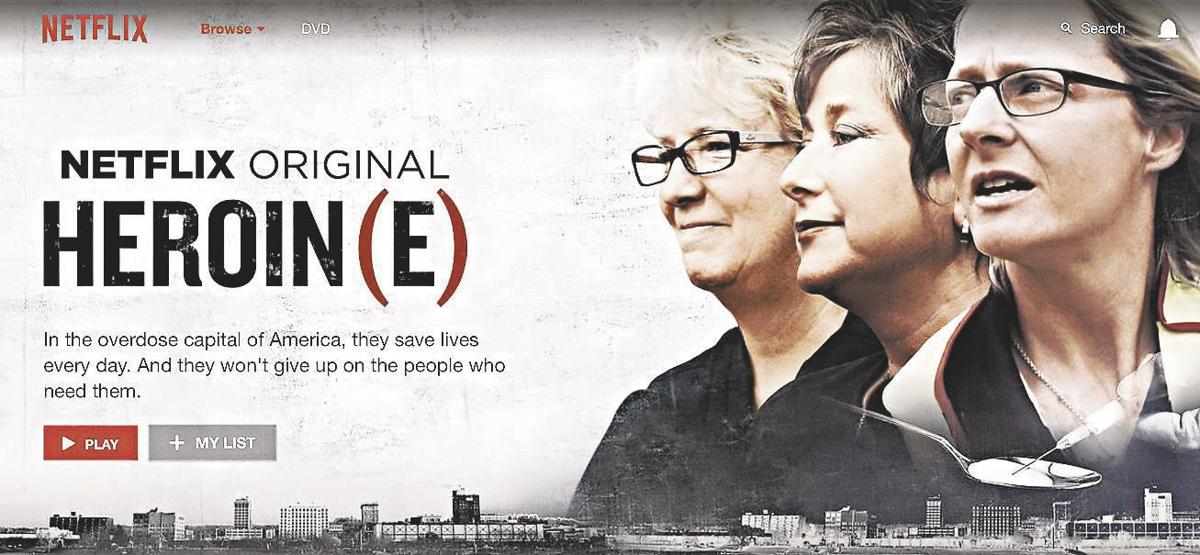 HUNTINGTON — Elaine McMillion Sheldon's documentary about the opioid crisis in West Virginia recently received an Oscar nomination in the Documentary Short Subject category.
The film, called Herion(e) focuses on the lives of three women fighting the opioid crisis in Huntington.
Sheldon is the director of the film. She and her husband Kerrin Sheldon are both producers of the film.
"It's a 39-minute documentary about three women in Huntington, West Virginia who are fighting the opioid crisis in their own way," Elaine McMillion Sheldon said. "There is Jan Rader, she's the fire chief of the Huntington Fire Department. Then Patricia Keller who's a family court judge and oversees the drug court in Cabell County West Virginia which is Huntington. And then Necia Freeman, she does Brown Bag Ministry with women who are trapped in prostitution, living on the street to feed their drug habit."
Sheldon said she is honored by the Oscar nomination.
"We're so honored and humbled by this news," Sheldon said. "Heroin(e) examines an epidemic that many communities are struggling with, so for this topic to have captured the attention of the Academy means so much to us, as filmmakers, and to those on the front lines. As native West Virginians living in the midst of this public health crisis, we believe the stories of these three tenacious and resilient women are what this country needs — a message of hope and survival to show us a way forward."
According to the film's synopsis, the town was once a bustling industrial town.
"Huntington, West Virginia has become the epicenter of America's modern opioid epidemic, with an overdose rate 10 times the national average," Sheldon said in the film's synopsis. "This flood of heroin now threatens this Appalachian city with a cycle of generational addiction, lawlessness, and poverty. Fire Chief Jan Rader spends the majority of her days reviving those who have overdosed. Judge Patricia Keller presides over drug court, handing down empathy along with orders. And Necia Freeman of Brown Bag Ministry feeds meals to the women selling their bodies for drugs. As America's opioid crisis threatens to tear communities apart, the Netflix original short documentary Heroin(e) shows how the chain of compassion holds one town together."
Sheldon said the film is about three women fighting the drug epidemic in their own backyard.
"It's a film about hope and resilience," Sheldon said. "The opioid crisis is something that makes headlines daily. My husband and I wanted to make a film that shows what the city is doing to make a change. It's a film about hope."
Sheldon said Heroin(e) is available for community screenings.
"If you would like to host a screening of the 39-minute film in your community visit http://heroinethefilm.com/resources/ and download the educational guide," Sheldon said.
— Contact Blake Stowers at bstowers@bdtonline.com
 Comment;
Nothing like winning an Oscar nomination to get the word out!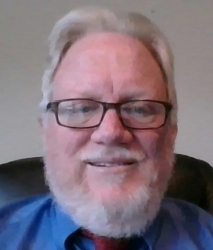 Latest posts by Dr. Raymond Oenbrink
(see all)