http://This Woman's Opioid Relapse Could Change Drug Laws Forever
Julie Eldred was ordered to stay sober as a condition of probation after repeatedly stealing to get heroin. She thinks that's unconstitutional—and she's not alone.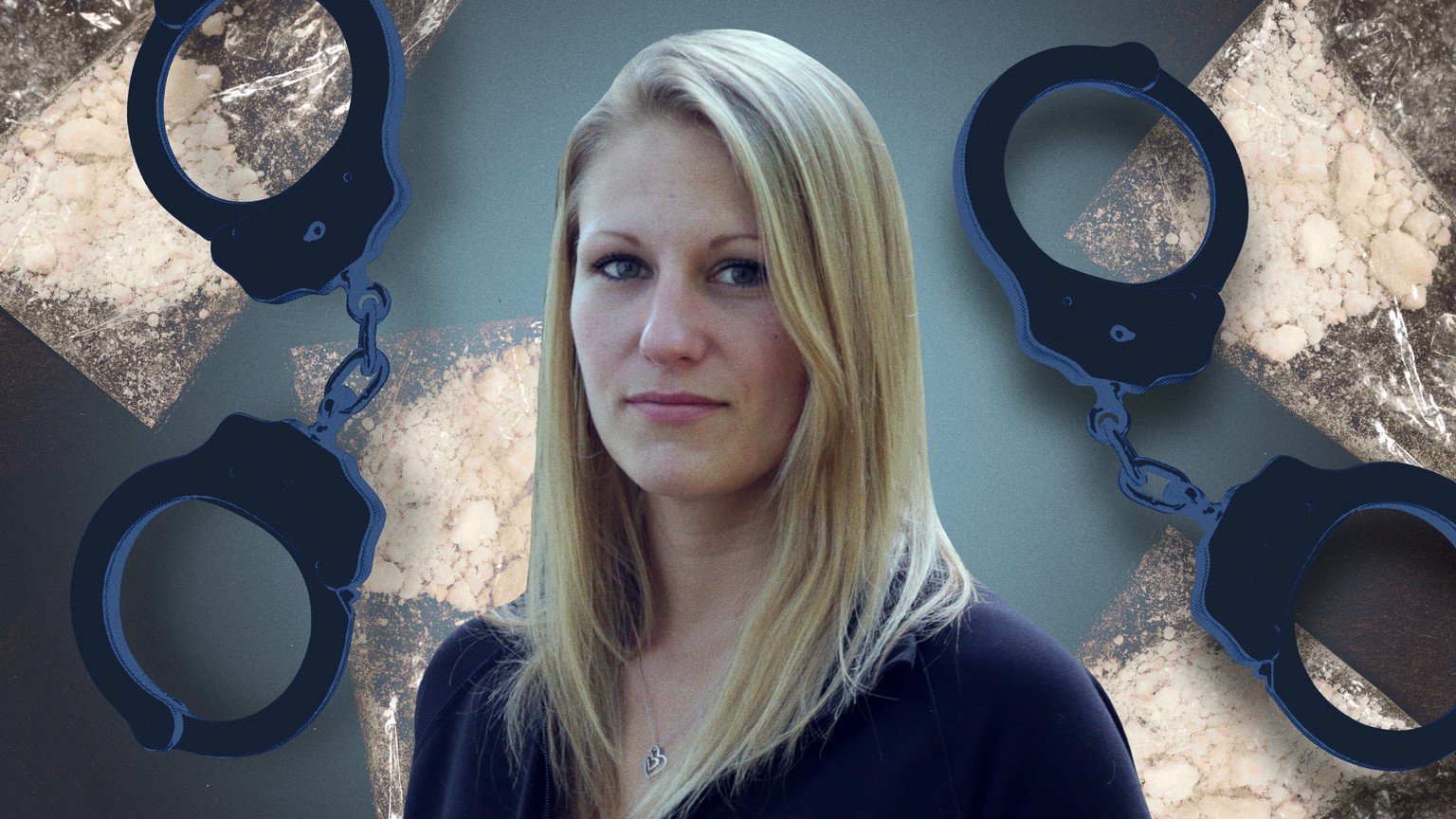 Image by Lia Kantrowitz/Photo by Jonathan Wiggs/The Boston Globe via Getty Images
If addiction is a disease, is it fair to punish people for showing symptoms of it? That's the question raised by a case going before the Massachusetts Supreme Court next week, one that has national implications for the intersection between drugs and the law in the Trump era.
Last year, Julie Eldred was ordered to remain drug-free as a condition of probation after being convicted on a stolen property (larceny) charge. This wasn't the first time the 29-year-old's heroin addiction got her into trouble; according to the Boston Globe, Eldred did two months in state prison in 2013 over a previous opioid-related probation violation. The charge she pleaded guilty to more recently consisted of stealing jewelry to get money for drugs.
This time, less than a week into court-mandated medication treatment, Eldred relapsed again—and got slapped with ten days in jail after testing positive for the powerful opioid fentanyl. The woman's attorney, Lisa Newman-Polk, argues that it makes sense for a court to mandate someone like her client receive care. But requiring that Eldred essentially be cured within days—and subjecting her more than once to a cell when she failed—was unconstitutional, according to the attorney.
As Newman-Polk summed up the case, "While a court may order a probationer to attend and adhere to treatment, a court cannot constitutionally order a medical/mental health outcome."
If Eldred prevails, drug courts, parole, and probation systems in Massachusetts might be prevented from punishing people in similar situations—and a legal precedent set recognizing addiction as a disease that impairs self-control.
Comment;
We forget as a society that in the past, active TB patients were QUARANTINED! Those who forget their history are doomed to repeat it!  You don't punish somebody for the DISEASE, but it's foolish to not punish folks for their behavior, whether as a consequence of the disease or not–"Do the Crime, Serve the Time!".  This is political correctness and liberalism run amuck!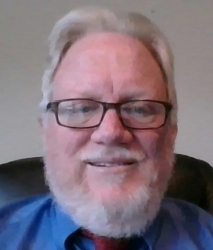 Latest posts by Dr. Raymond Oenbrink
(see all)