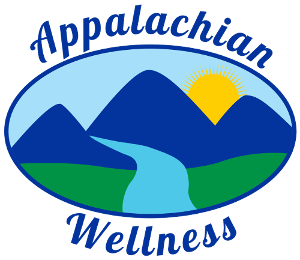 About Us
We are a team devoted to you, your health, happiness & future. We are here to serve you, to improve your life. The staff of Appalachian Wellness has experienced many, if not all your problems personally. We are your servants; highly educated, experienced, and ready to anticipate and exceed covering your needs.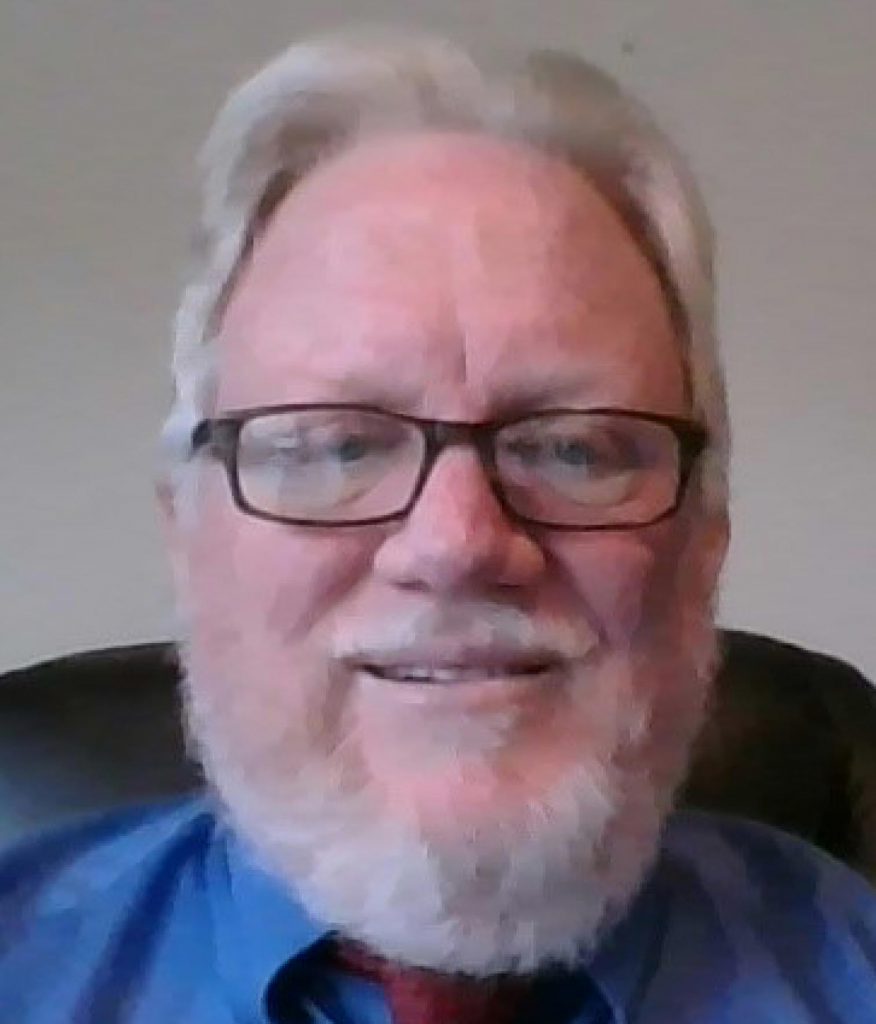 Raymond J. Oenbrink DO
Appalachian Wellness is pioneered by board-certified Oesteopathic Doctor Dr. Raymond James Oenbrink. Dr. Oenbrink started his career in family practice after which he transitioned into a more integrative where he now focuses on chronic illness and substance abuse.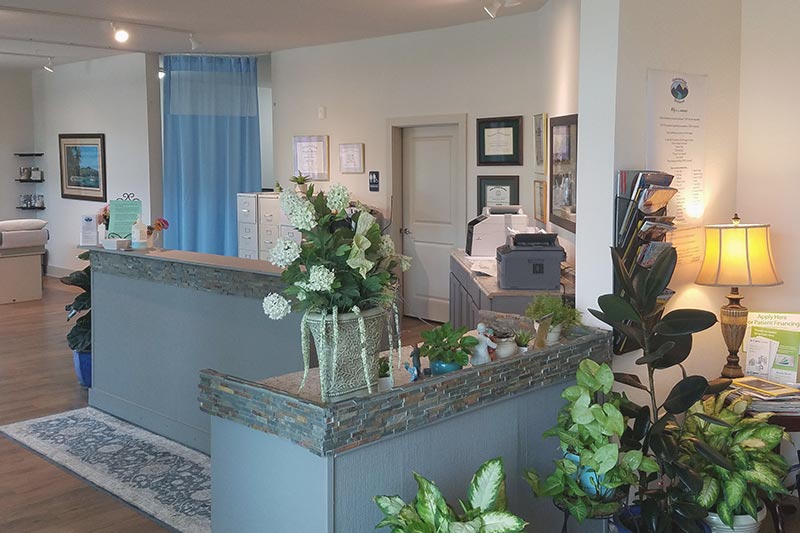 Dedicated to Your Health
There are numerous "Wellness", "Integrative" & "Functional" medical practices in the greater Asheville area.  Unfortunately, they specialize in taking care of healthy people.  This town needs a practice that takes a comprehensive approach, utilizing traditional & integrative care to help those suffering from complex chronic illness—the folks that other practitioners & their practices haven't helped. We are that practice!
A Different Approach
Other than the fact that we treat sick folks, we use cutting edge practices such  as the Shoemaker Protocol which is great for quickly identifying the 25% or more of the population genetically predisposed to chronic illness.
These folks have a faulty "off switch" to their immune system—after exposure they develop autoimmunity—their immune  system fights them, with a multi-system/multi-symptom illness that few practitioners recognize.
We also provide the care  expected from an integrative practice; dementia & memory loss, thyroid problems, other endocrine disorders including bio-identical hormone therapy, POTS, PANDAS, Mast Cell Activation Syndrome (MCAS), Multiple Chemical Sensitivity (MCS), Electro-Magnetic Field Sensitivity, Ehler's Danlos Syndrome complications, Fibromyalgia, Chronic Fatigue Syndrome, Chronic Lyme and many others.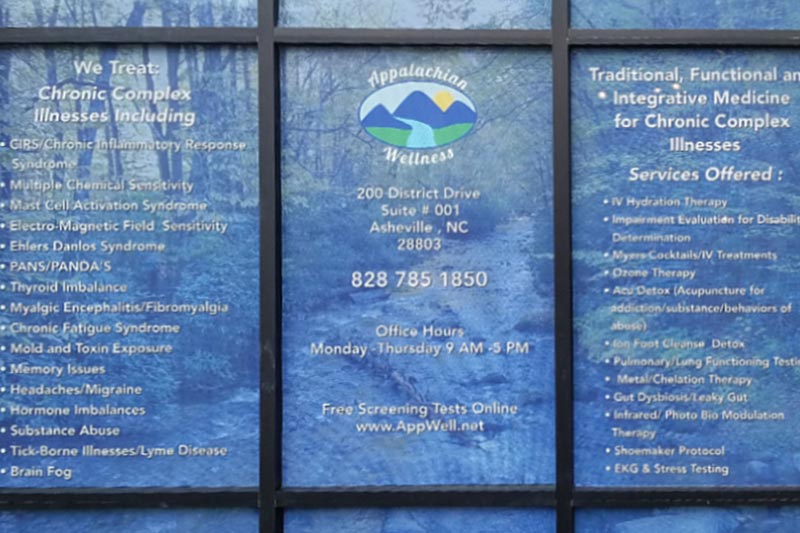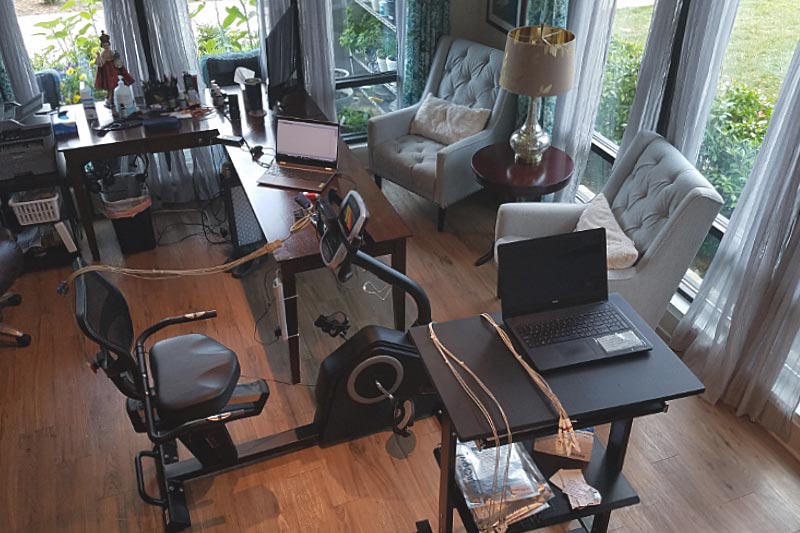 Comprehensive Testing
We offer a wide range of testing modalities to address the needs of many conditions. Where other practices rely on only the basics, our comprehensive diagnostic approach ensures we get a holistic assessment of patient health. We offer comprehensive testing:
Food Allergies/Sensitivities
Mast Cell Activation Syndrome
Chronic Inflammatory Response Syndrome (CIRS)
Hormone Imbalances
Lyme Disease
These are only some of the wide range of testing and diagnostic therapies we offer. To see a full list of the conditions we test for, check out our services page. 
Health Care You Can Rely On
Covered by Insurance
We accept Medicare, NC Medicaid, BCBS & Humana, Blue Cross Blue Shield of NC, and will bill other insurances on your behalf to help you get reimbursement for care.
Caring Staff & Doctors
Many of our staff and doctors have suffered with the same illnesses our practice treats. Our patients receive care by professionals that are truly empathetic to their situation.
Specific-Lab Testing
We use science-backed tests to diagnose and personalize patient treatments. When necessary, we work with specialty labs to get a more complete picture of health.
Integrative Medicine
Dr. Oenbrink balances his extensive career in family medicine with the latest in holistic health care to create balanced, personalized, long-term treatment plans. 
Functional Approach
Dr. Oenbrink uses multi-system diagnostic and treatment modalities to personalize treatment based on the needs of the invidual.
Board-Certified Practice
Dr. Oenbrink is board certified by the American Osteopathic Board of Family Physicians and the American Board of Addiction Medicine (ABAM).
Patient Testimonials
Hear what our patients are saying about their experience and the quality of care received. 
Contact us to schedule your appointment today!
Phone: (828) 785-1850 
Hours: 9am - 5pm Monday-Thursday