Free Screening Tests
We offer free online CIRS Screening tests and Lyme screening tests that can be taken quickly in a matter of minutes from the convenience of your home.
Categories
Browse articles by category, topic, and health concern
Latest Articles
Check out the latest entries from our blog and let us know if you have any questions!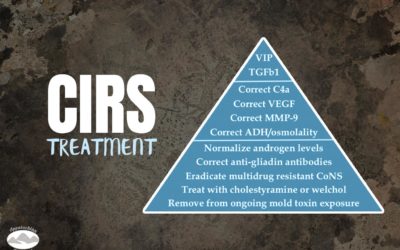 Chronic Inflammatory Response Syndrome (CIRS) is a complex condition that affects many different systems and pathways in the body. The term originates from Dr. Richard Shoemaker after many years of diagnosing patients dealing with persistent biotoxin-related illness....
Contact us to schedule your appointment today!
Phone: (828) 785-1850 
Hours: 9am - 5pm Monday-Thursday