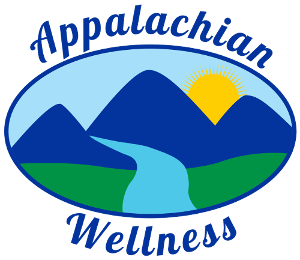 Complex & Chronic Illness Specialists
Integrative approaches to treating root causes, not symptoms.
We are currently accepting new patients. Contact us to learn more and get your first appointment scheduled today!
We offer online and virtual options after initial office visits to help ensure convenience and safety.
CIRS Screening Tests
We now offer a free, online CIRS screening test that is 95% accurate in estimating your risk factor in only a few minutes.
Notice
Please do NOT wear scented cologne, perfume, body lotion etc. as numerous staff and other employees have allergies and/or severe sensitivities to artificial fragrances! Fragrance use may result in you being turned away from your appointment as it causes health problems for staff & other patients.
We aren't your average Integrative or Functional Doctor. We don't just help manage wellness—we treat sick patients . We use cutting-edge, clinically-validated testing to uncover the root causes of illness to take effective, lasting, and invigorating action. Learn more about how we take a more personalized approach to health.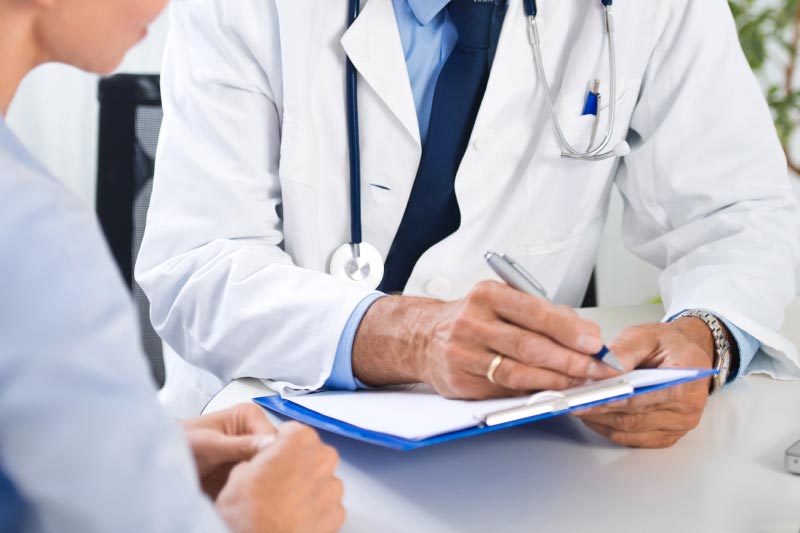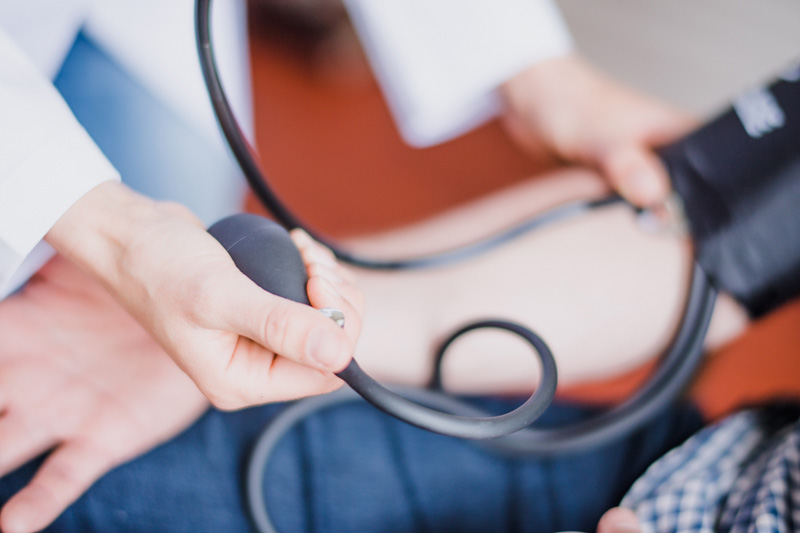 Raymond J. Oenbrink DO is Board-Certified by the American Osteopathic Board of Family Physicians,  the American Board of Addiction Medicine (ABAM), and a Shoemaker-Certified Physician in treating Chronic Inflammatory Response Syndrome (CIRS). Dr. Oenbrink specializes in a wide-range of treatment modalities meant to address patients on a holistic and personal level.
We make patient education a priority and maintain a large catalog of resources to help better understand diagnostics practices, treatment protocols, and the complexities of chronic illness. In addition, we maintain comprehensive listings of trusted providers for things like third-party labs, home toxin testing, and lifestyle therapies.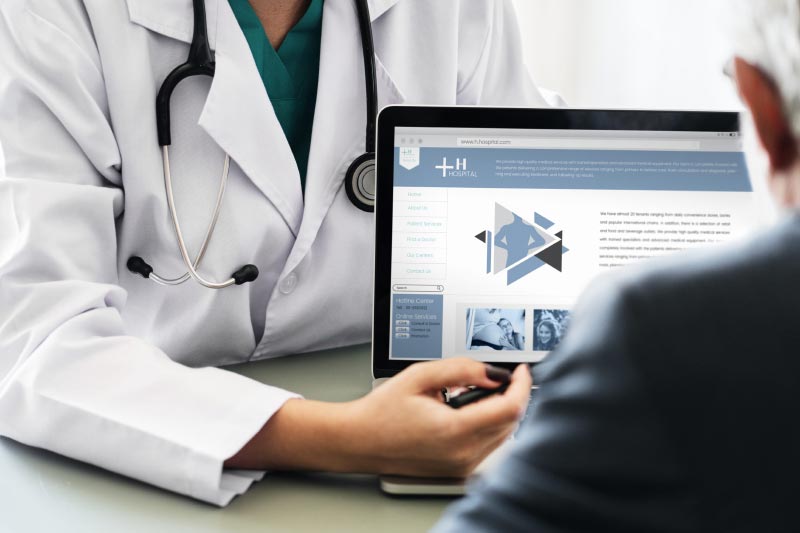 Our Services
We offer a wide range of diagnostic and treatment services for a wide range of conditions
Chronic Inflammatory Response Syndrome (CIRS)
CIRS is a multi-system, multi-cause condition that can disrupt health from the deepest of levels. Dr. Oenbrink is certified in the Shoemaker Protocol to help address these issues.
Mast Cell Activation Syndrome (MCAS)
Mast Cells help the body fight threats like viruses and bacteria but, when out-of-balance, can cause debilitating symptoms such as hives, asthma, and worse. We can help get things back in balance. 
Chronic Lyme Disease & Tick-Borne Illness
Complex and chronic illness are our specialities—Lyme being among the most complex of all. We can help uncover, treat, and recover from the long-term consequences of tick-borne illness.
Multiple Chemical Sensitivity (MCS)
We can help desensitize and heal from MCS using the latest in medicinal therapies and neurological therapies such as the BNRS to help retrain the body to function in a more balanced state.
Pediatric Neuropsychiatric Disorders (PANS/PANDAS)
Our office is experienced in diagnosing, understanding, and treating the complex cases of neurological damage associated with PANS & PANDAS to help the youngest among us thrive again.
Substance Abuse Therapy
Dr. Oenbrink is certified by the American Board of Addiction Medicine (ABAM). Our practice offers a wide range of affordable treatment plans to help manage addiction and reclaim health.
Patient Information
Your content goes here. Edit or remove this text inline or in the module Content settings. You can also style every aspect of this content in the module Design settings and even apply custom CSS to this text in the module Advanced settings.
Patient Testimonials
We work hard to serve the needs of every patient. Below are testimonials from patients describing their experiences at our office and how working with our doctors has improved their lives
Latest Articles & Blog Posts
We regularly post articles, guides, and helpful resources to help better understand the chronic illnesses that we specialize in treating. Below are some of our latest articles.
COVID UPDATE: What is the truth? I congratulate Dr. Blaylock for his loud description of the nude emperor in his "new clothes"! He speaks safely ensconced in retirement from what I can tell. The article written is very detailed with an extensive bibliography.  His...
Contact us to schedule your appointment today!
Phone: (828) 785-1850 
Hours: 9am - 5pm Monday-Thursday