Our Team is Here to Serve You and Improve Your Life
The staff of Appalachian Wellness has experienced many, if not all your problems ourselves. We have known your suffering and are recovering from these issues. We know pain and we know the joy that comes from relief. We want you to experience that gift as well!  We are your servant; highly educated, experienced, ready to anticipate and exceed covering your needs. The word "servant" needs to be expounded on. We're not here for you to walk up to the counter and place an order like you would at a diner.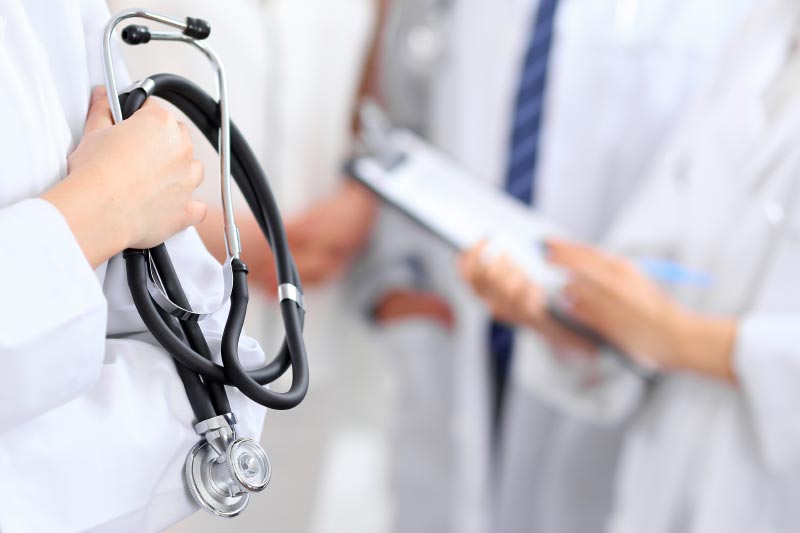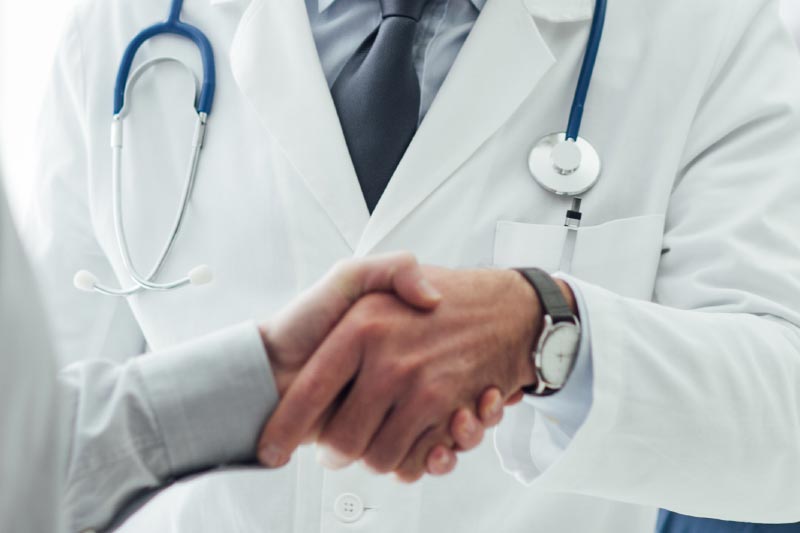 Personalized Treatment Plans for Chronic & Complex Illness
No two individuals are alike. We rely on peer-reviewed and clinically-validated testing to assess each patient on an individual level. We work to help patients uncover root-causes of conditions like CIRS, Fibromyalgia, Chronic Fatigue Syndrome, Lyme Disease,  Multiple Chemical Sensitivity (MCS), Mast Cell Activation Syndrome (MCAS), and many more.
We Get to Know Our Patients
Initial visits involve hours of time spent with our doctors. We work to understand the lifestyles, goals, and current health concerns of patients on a holistic level. As a patient of Appalachian Wellness, you will always be so much more than another name on a chart. From your first appointment to those far in the future, the time you spend in our office will be dedicated to you and your health concerns. We provide easy patient history forms you can complete before your visit to our office to ensure we know your history and can start addressing your concerns immediately!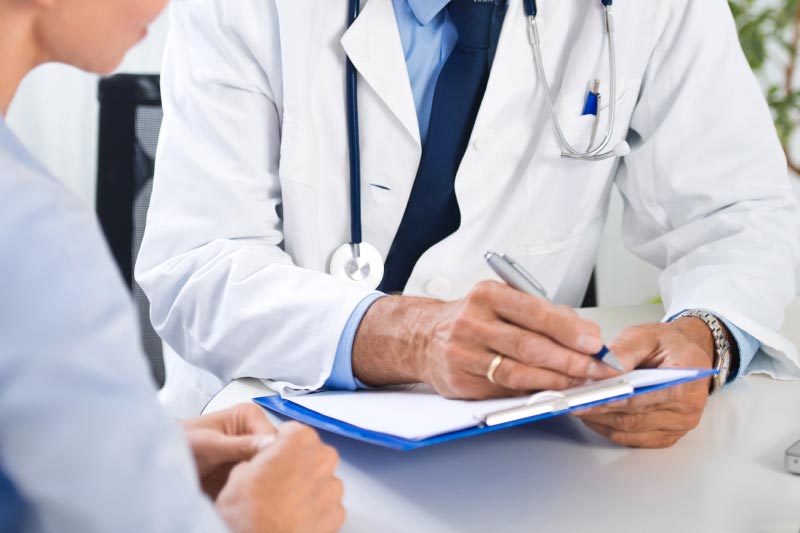 Contact us to schedule your appointment today!
Phone: (828) 785-1850 
Hours: 9am - 5pm Monday-Thursday