Free Screening Tests
We offer free online CIRS Screening tests and Lyme screening tests that can be taken quickly in a matter of minutes from the convenience of your home.
Categories
Browse articles by category, topic, and health concern
Latest Articles
Check out the latest entries from our blog and let us know if you have any questions!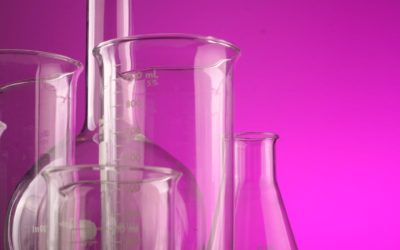 Part of the Shoemaker treatment protocol for Chronic Inflammatory Response Syndrome (CIRS) dictates removing potential sources of mold toxins. Toxins in the home, vehicle, workplace, or other areas where ample time is spent are all potential hurdles to successful...
Contact us to schedule your appointment today!
Phone: (828) 785-1850 
Hours: 9am - 5pm Monday-Thursday