Chronic Inflammatory Response Syndrome
Dr. Oenbrink is certified in the Shoemaker Protocol for diagnosing and treating CIRS 
Free Screening Tests
We offer free online CIRS Screening tests and Lyme screening tests that can be taken quickly in a matter of minutes from the convenience of your home.
CIRS is a multi-system condition that is very complex in presentation. Evidence suggests conditions such as Myalgic Encephalitis/Chronic Fatigue Syndrome (ME/CFS), Fibromyalgia, and Multiple Chemical Sensitivity (MCS) may all be presentations of CIRS. Symptoms of CIRS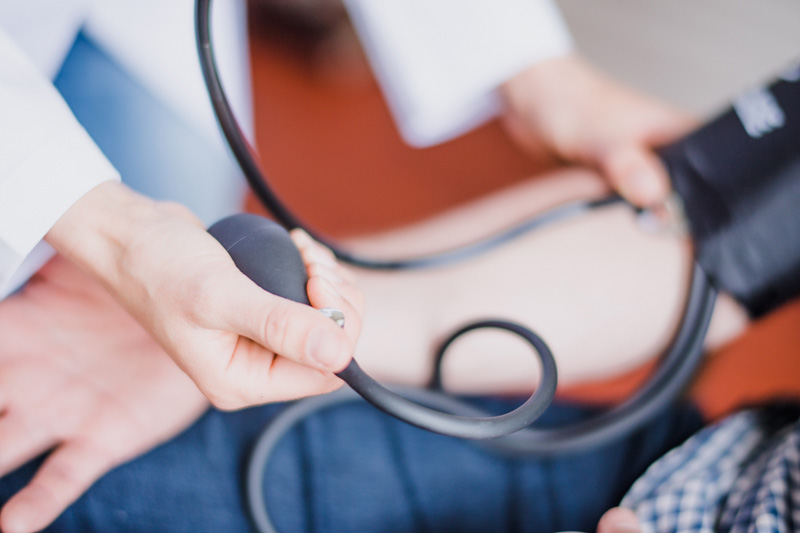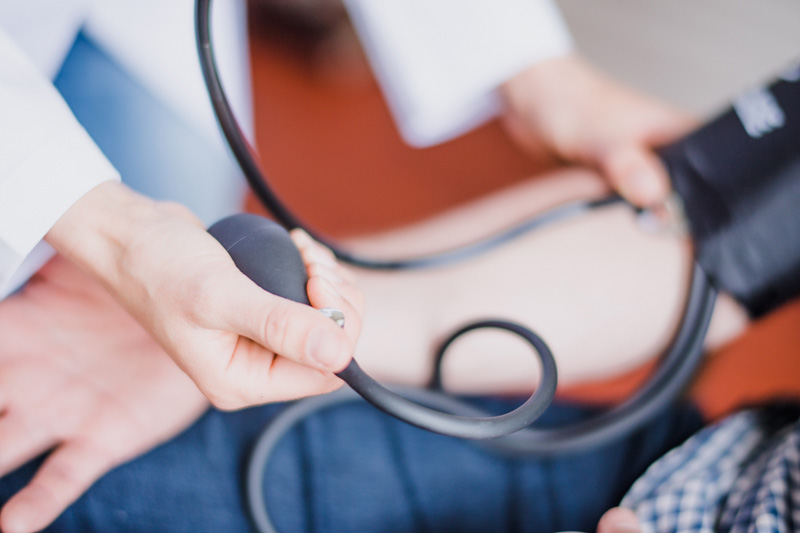 As much as 25% of the population may be genetically susceptible to Chronic Inflammatory Response Syndrome (CIRS). As described by Dr. Ritchie Shoemaker, the pioneer of the CIRS diagnosis: "Genes load the gun, exposure pulls the trigger". Genetically-susceptible people have the worse effects after exposure to toxic environments yet, given sufficient exposure intensity and duration, anybody can suffer ill-effects. Fortunately, there is an at-home CIRS screening test that can be completed online in minutes.
Initial visits involve hours of time spent with our doctors. We work to understand the lifestyles, goals, and current health concerns of patients on a holistic level. As a patient of Appalachian Wellness, you will always be so much more than another name on a chart. From your first appointment to those far in the future, the time you spend in our office will be dedicated to you and your health concerns.